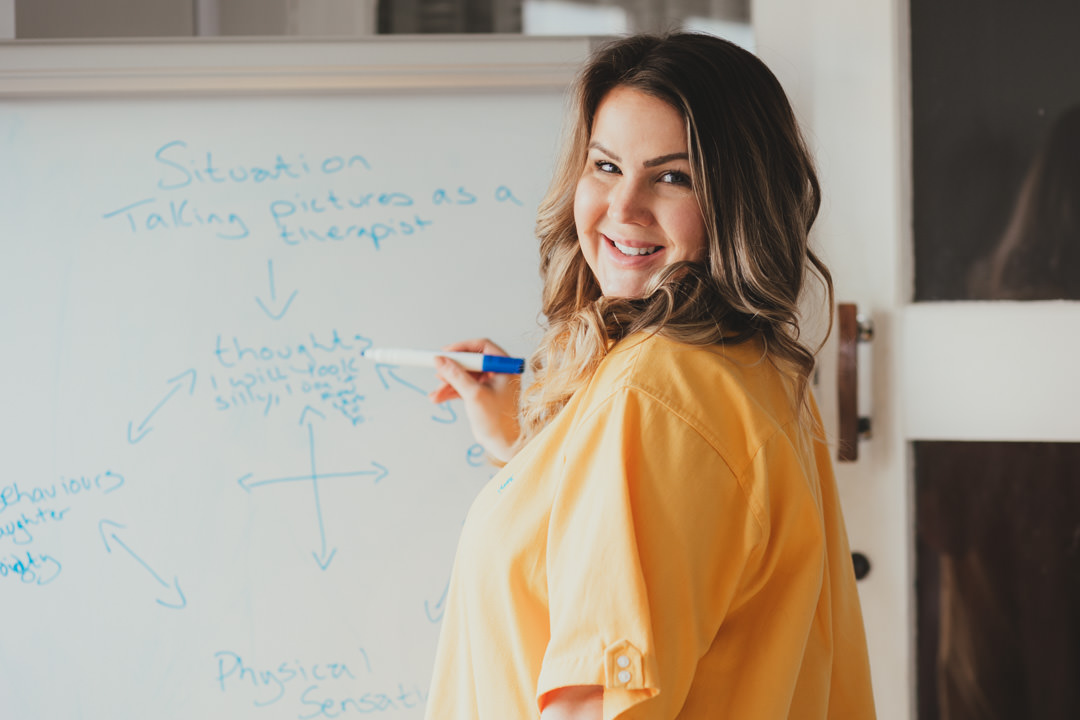 Welcome
I'm Kelly, I am a Cognitive Behavioural Psychotherapist (BABCP Accredited) and Forensic Psychologist (HCPC Registered). I have worked in the mental health field for over 12 years. For the last 7 years I have been running a successful practice from the ground up. I started with having a few clients a month to now having a team of associates alongside a thriving shop and large online presence. I want to share with you all I have learnt along the way. Sharing my mistakes, how I overcome my biggest challenges and what I would not run my private practice without.
Unlock the Secrets to Building a Thriving Private Psychotherapy Practice!
Do you dream of running your own private practice but feel overwhelmed by the idea? Or perhaps you already have a private practice but want to invigorate what you do? Do you want to make a bigger impact while achieving financial success? Look no further, because I have the solution you've been searching for!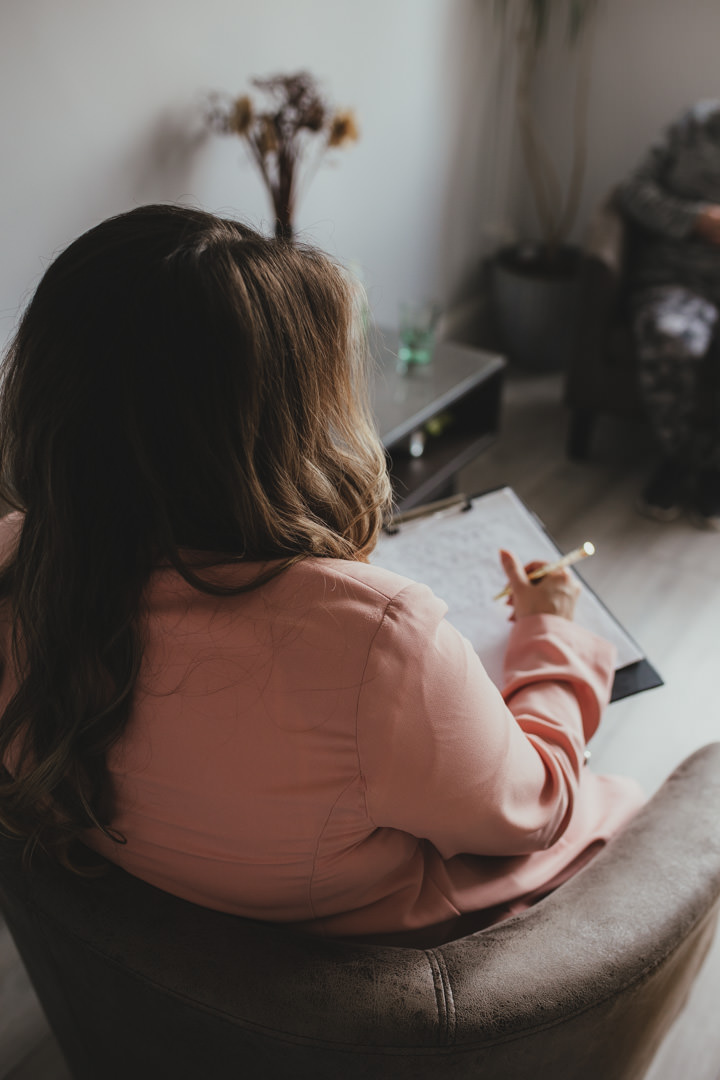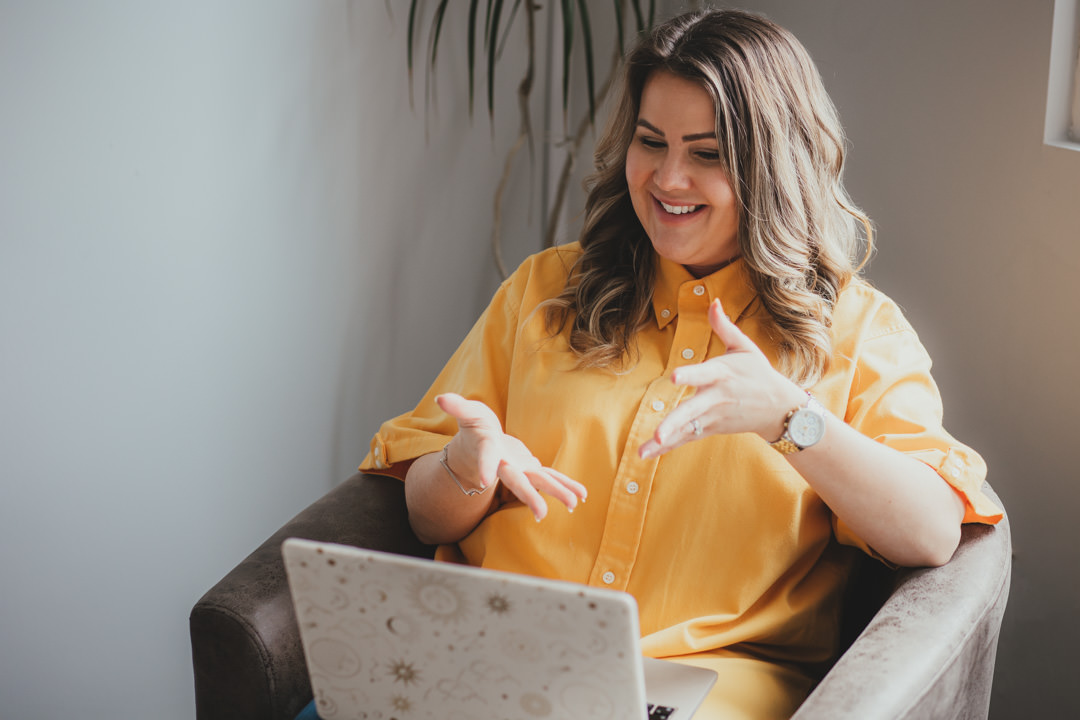 Introducing:
"Mastering the Art of Running a Private Psychotherapy Practice"
The ultimate webinar for mental health professionals.
Why should you attend this webinar?
Running a private practice can be incredibly rewarding, but it's not without its challenges. This expert-led webinar will provide you with the insights, strategies, and tools you need to not only survive but thrive in your own practice.

Key takeaways from the webinar:
Starting Strong: Learn the essential steps to kickstart your private practice with confidence, from setting up to marketing yourself effectively.
Attracting Clients: Discover techniques to attract a steady stream of clients, build your reputation, and establish your niche.
Business Essentials: Get a crash course in the business side of private practice, including legal and financial considerations.
Balancing Act: Find out how to strike the perfect balance between maintaining your self-care and providing top-notch care to your clients.
Scaling Your Practice: Explore strategies for growth, whether you want to expand your services, hire staff or create the dreamy passive income stream.
Thriving in the Digital Age: Learn how to harness the power of technology and online presence to reach a broader audience and enhance your practice.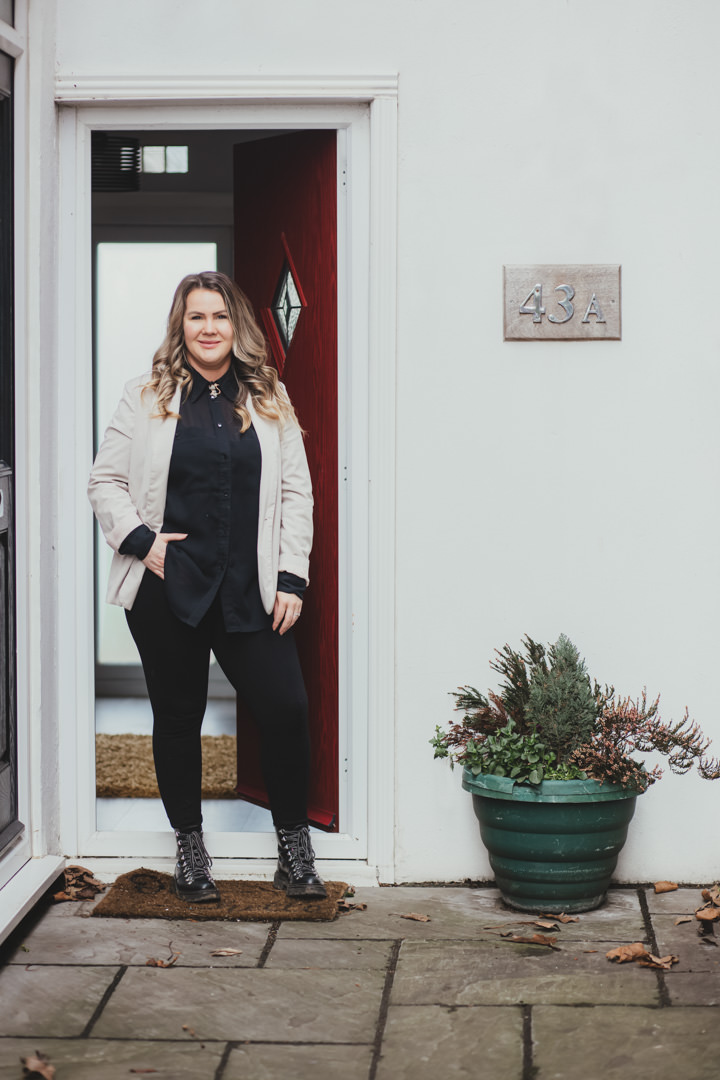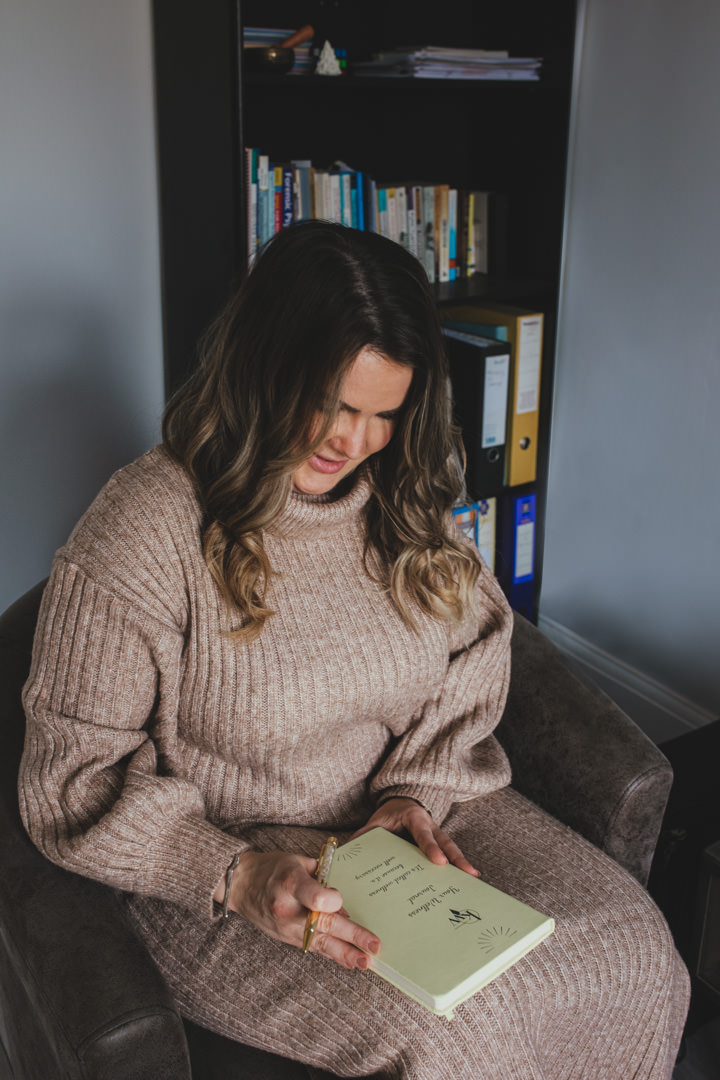 Why choose this webinar?
This webinar is not just another run-of-the-mill online event. Here's what sets us apart:
Expert presenter: As a seasoned professional with years of experience in the field, ready to share wisdom and insights with you.
Different modes of presentation: You will have access to video and audio recordings.
Resource library: Gain access to a wealth of downloadable resources, templates, and checklists to kickstart your practice.
Community support: There is the opportunity to join a network of like-minded therapists, connect with peers, and foster professional relationships.
Exclusive bonuses: All attendees will receive exclusive offers and discounts on relevant tools and services.
Who should attend?
Practicing therapists looking to transition to private practice
Private practitioners seeking to enhance their skills and grow their practice
Don't miss this opportunity to transform your private psychotherapy practice into a thriving, fulfilling venture. Enrol now and take the first step towards a brighter future!
Invest in your future. Invest in your practice.








Check your inbox to confirm your subscription